#about
"Think & Design" Product Design Competition
"Think & Design" is a product design competition with an objective to nourish innovative and entrepreneurial skills of Hong Kong students and to inspire them using STEM skills by arranging EdUHK students to lead student teams from primary and secondary schools on designing and prototyping physical products or digital solutions on the theme "Improving Daily Life of a Target Group" specified by the Organiser. This event will adopt a TTT (Train The Trainer) approach to train EdUHK students to become leaders of individual School Teams. "Think & Design" Product Design Competition is jointly organized by Entrepreneurship and Innovation Education Unit of Library, Centre for Learning, Teaching and Technology, and School Partnership and Field Experience Office of EdUHK, and is funded by the University Grants Committee (UGC).
Read Regulations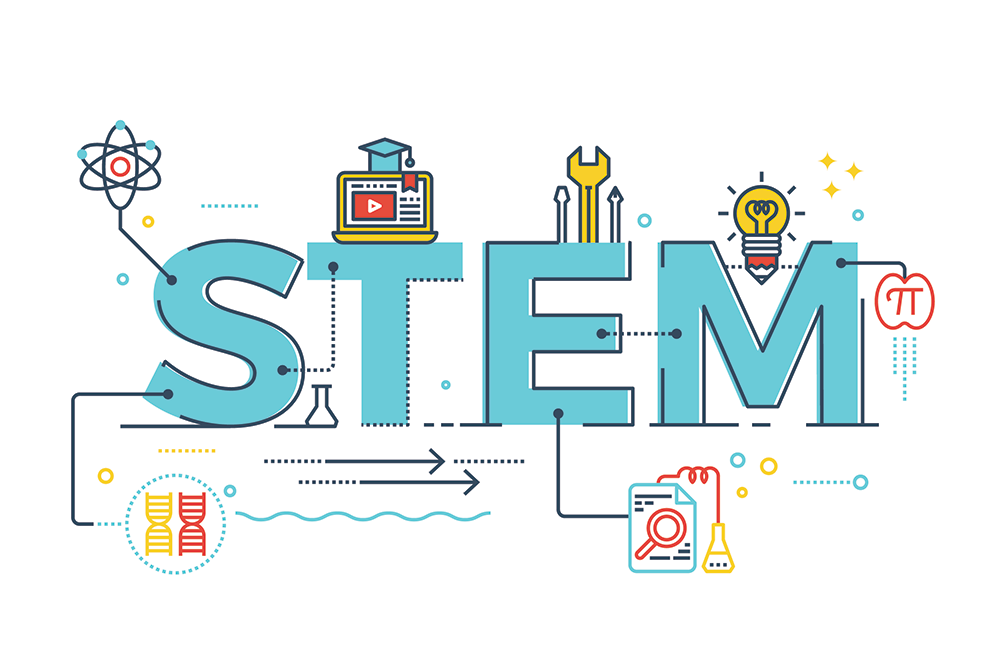 #schedule
Schedule & Timeline
12 Jul 2021
Briefing for EdUHK Students
Click here to watch a briefing session for EdUHK students via Zoom.
9 Aug 2021
Application Deadline for EdUHK Students
Aug 2021
Training Workshops for EdUHK Students
Workshops on product design and prototyping as well as mobile apps development will be provided for EdUHK students. Click here for workshop contents.
23 Aug 2021
Briefing for Interested Schools
6 Sep 2021
Application Deadline for Interested Schools
Local primary and secondary schools invited by SPFEO are required to submit their application online by this date.
7 Sep 2021
Briefing for EdUHK Student Team Leaders
11 Sep 2021
Tour for Interested Schools
Tour of Future Classrooms and EI Hub to be organised for interested schools.
Bad weather arrangement: The tour will be postponed for one week to 18 Sep morning if T3/Red Rainstorm warning signal is in force at or after 7:30 am on 11 Sep 2021.
13 Sep 2021
Assignment of Team Leader
Each accepted EdUHK student to be randomly assigned as team leader of one accepted school team.
26 Nov 2021
Submission of Entries
Each school team is required to submit an entry to EIEU by this date.
2 & 3 Dec 2021
Final Pitching
Each school team has delivered their final pitching at MMW Library STEM Room. Click here for final pitching video and snapshots.
#adjudication
Adjudication
The judging panel comprises 3 members from EdUHK staff and external experts.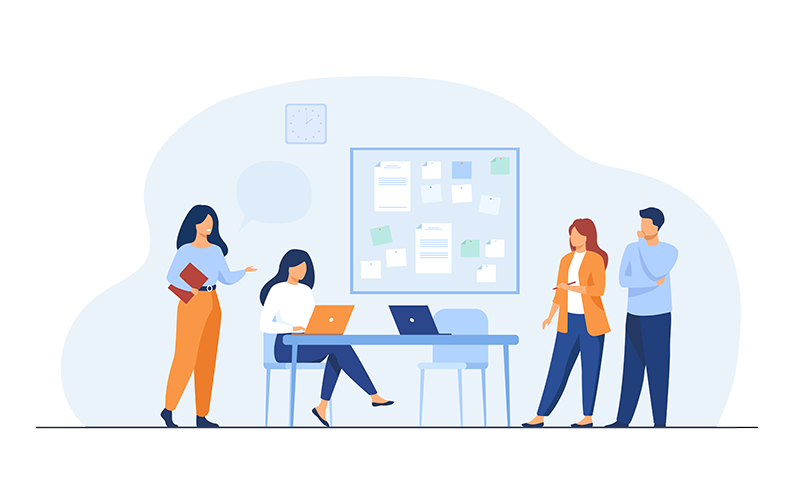 #final_results
Final Results
We are pleased to announce the final results for the following groups:
School Teams:
Awards
Winning Teams
Champion x 1:

$2,000 book coupon and an award certificate for the EdUHK Student Team Leader
$2,000 book coupon and an award certificate for the School Team

TWGHs Li Ka Shing College
Merit Prizes x 1:

$1,000 book coupon and an award certificate for each EdUHK Student Team Leader
$1,000 book coupon and an award certificate for each School Team

Christian Alliance Cheng Wing Gee College
Dr. Catherine F. Woo Memorial School
Ying Wa College
Tung Tak School
Chiu Yang Por Yen Primary School

(listed in a random order)
Individual School Teams:
Awards
Winning Teams
Champion:

$2,000 book coupon and an award certificate for the Individual School Team

Rhenish Church Pang Hok Ko Memorial College
Special Prizes x 2:

$1,500 book coupon and an award certificate for each Individual School Team

C.C.C. Heep Woh Primary School
CCC Ming Kei College

(listed in a random order)
Snapshots: